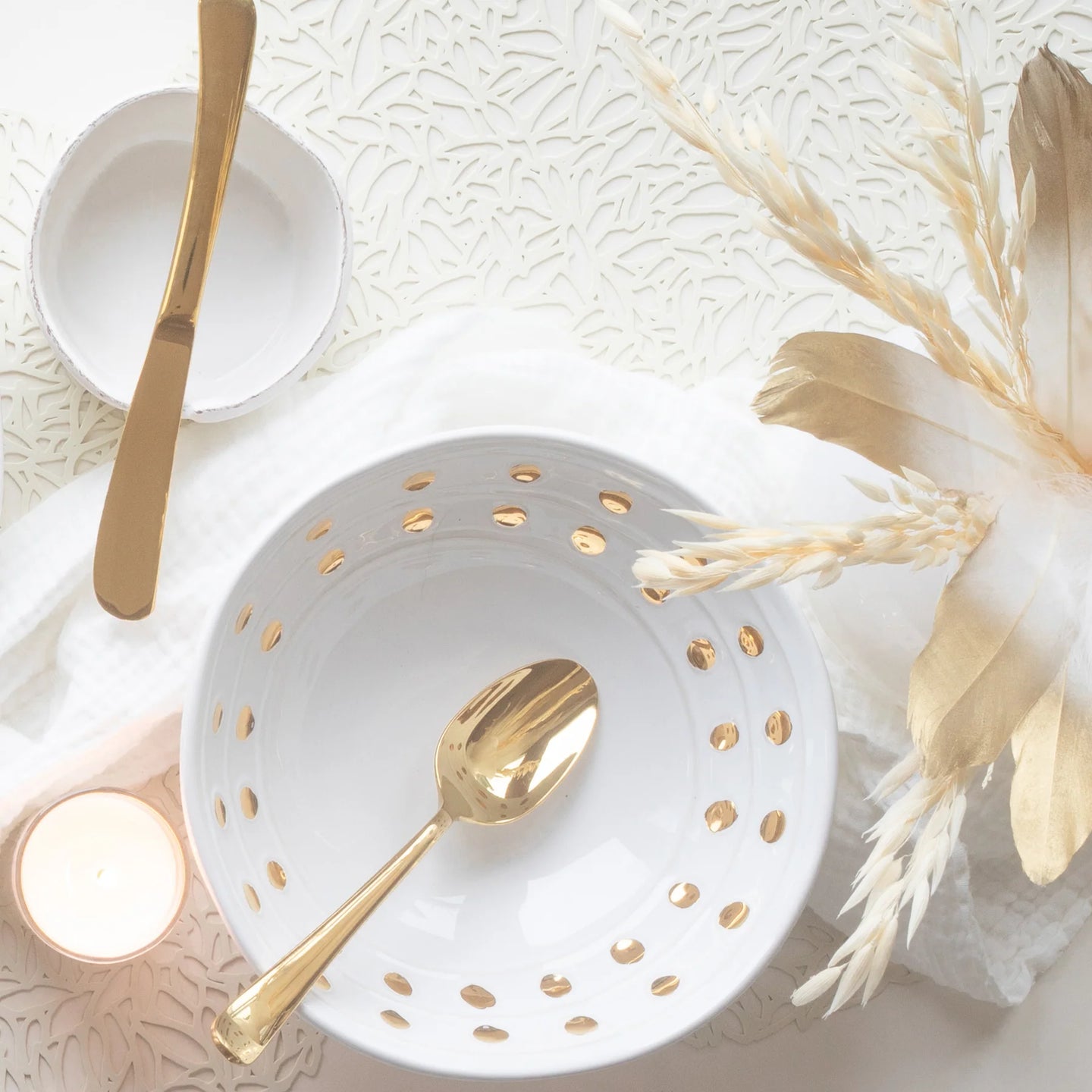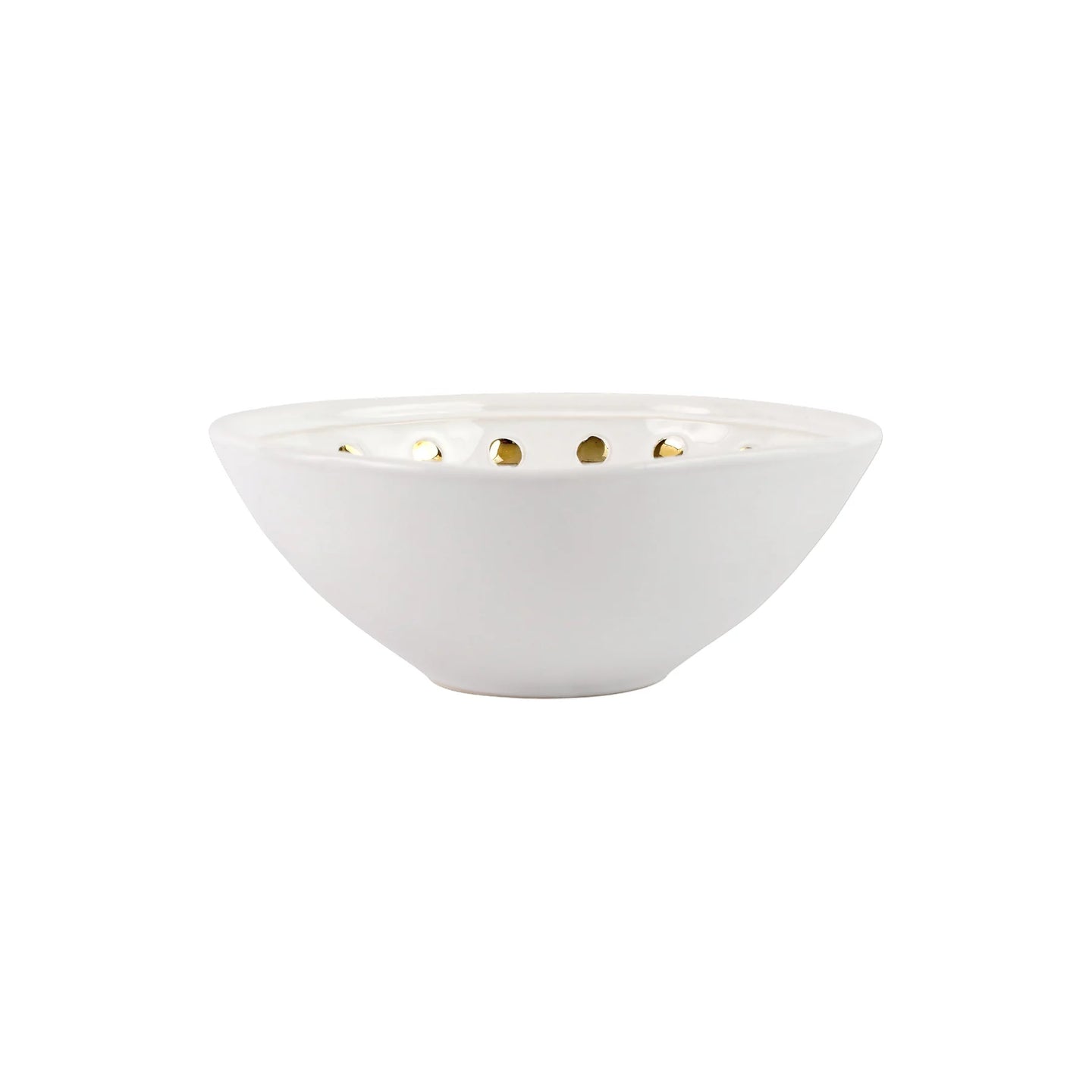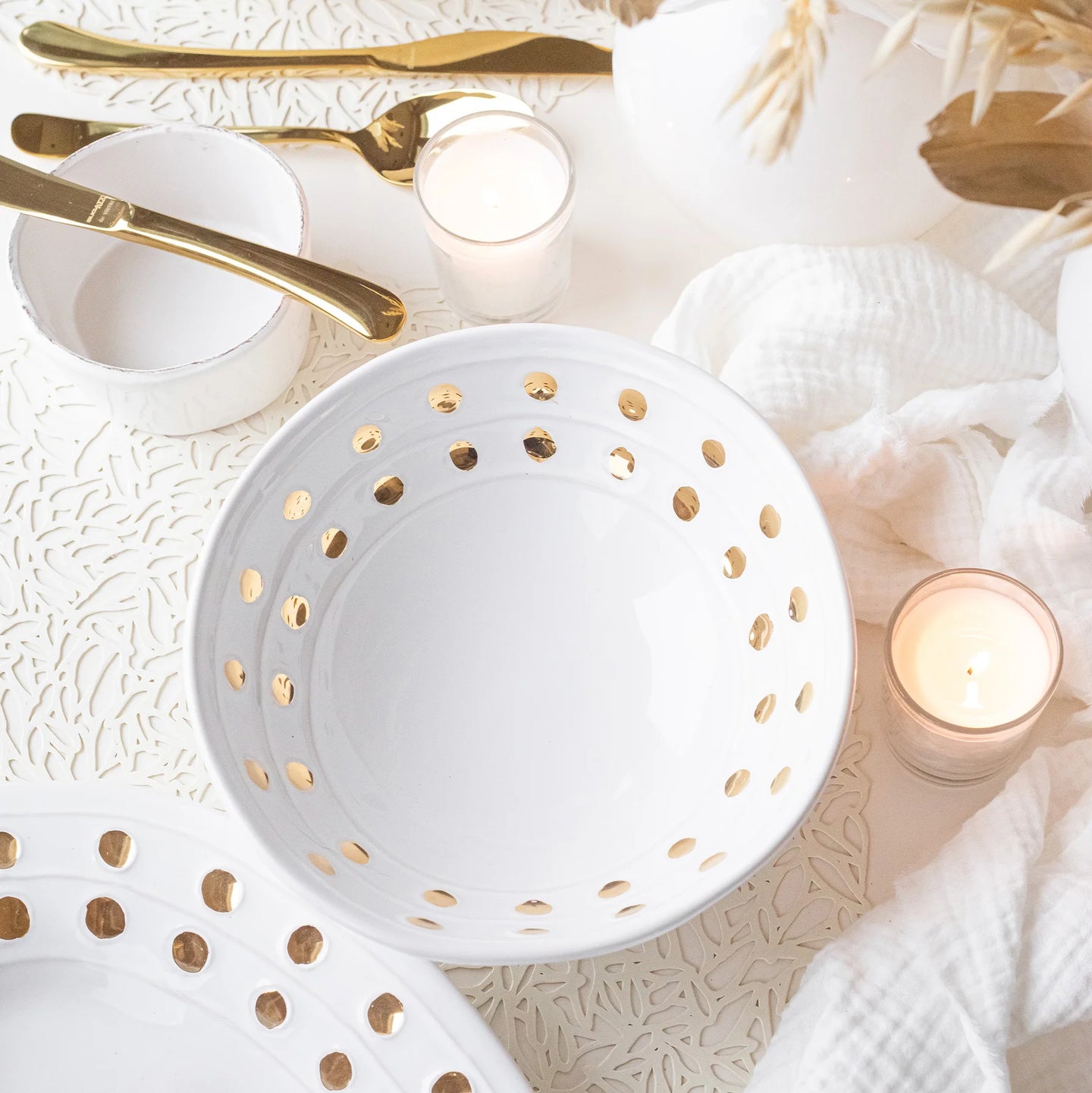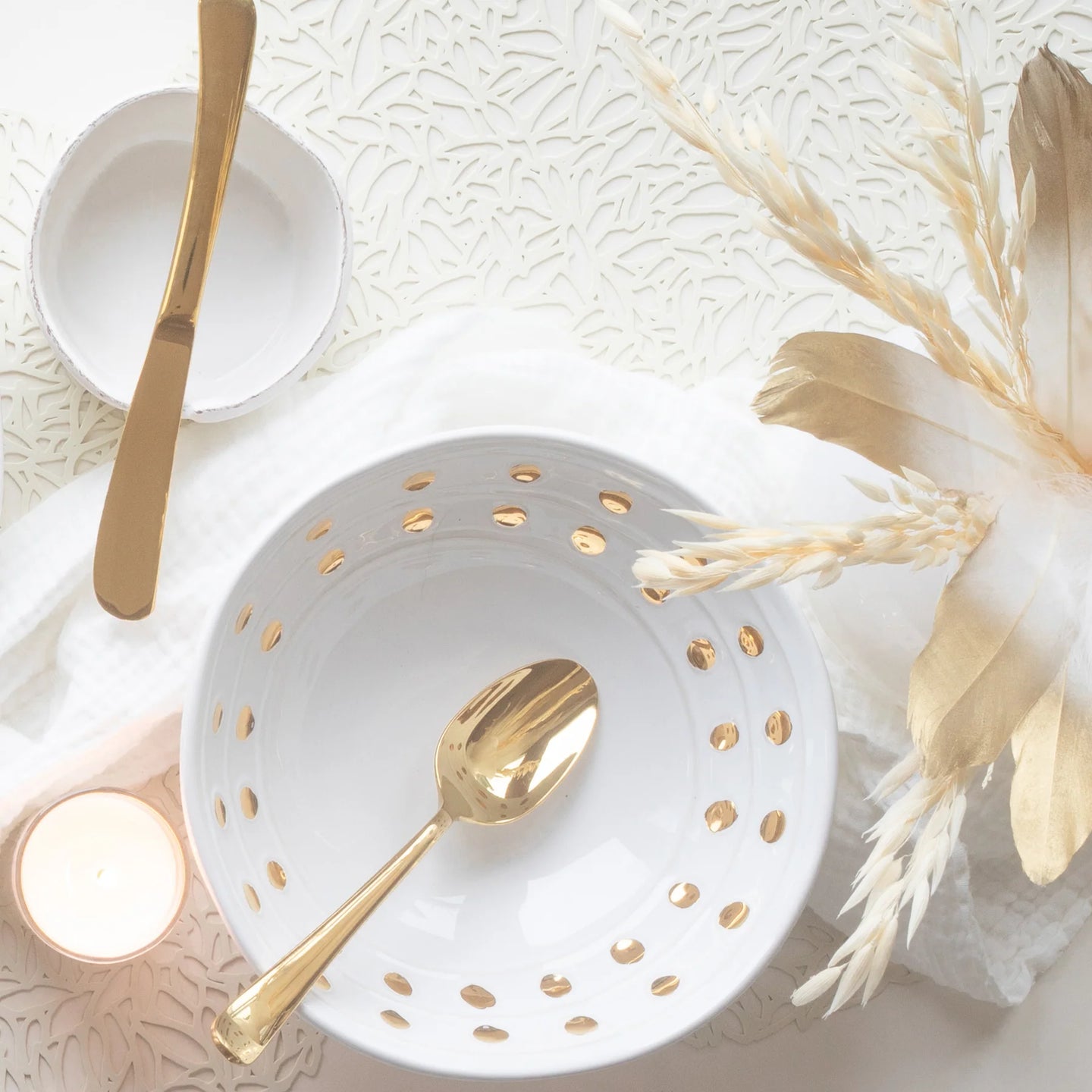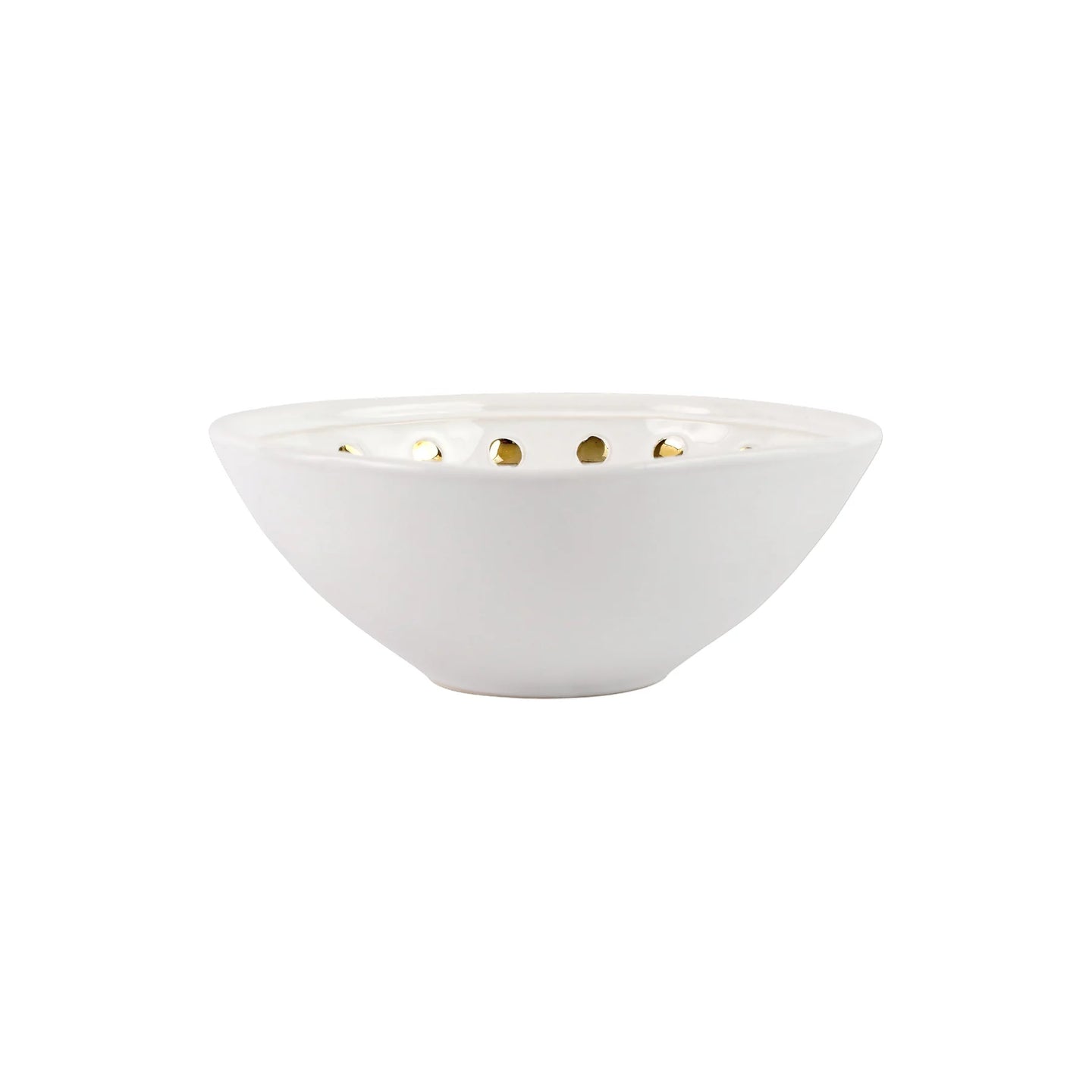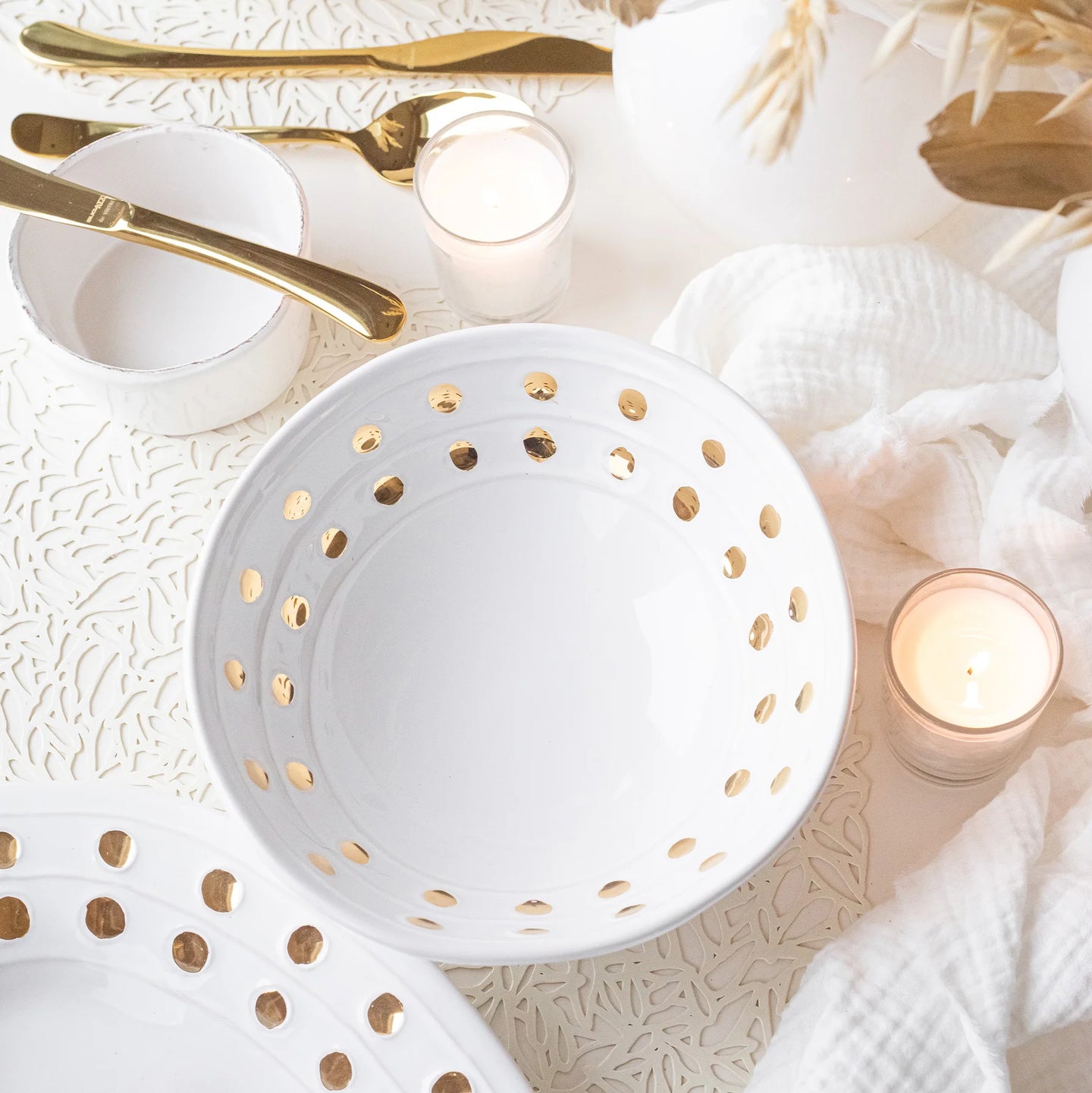 Vietri Medici Gold Cereal Bowl
Regular price
Sale price
$58.00
Unit price
per
Sale
Sold out
Details
DETAILS
The famed Medicis ruled Florence during the Renaissance. Comprised of bankers and wool merchants, the influential family were patrons of the arts and contributed greatly to the prosperity of Florence. The traditional Medici coat of arms is beautiful and ornate with colors of red, blue, and gold, and our new Medici collection takes a modern spin on it by highlighting one of those components: the golden palle, or balls. At once historic and contemporary, the Medici Gold Cereal Bowl honors Italian heritage while also exuding fresh inspiration.
7.5"D, 3"H
Dishwasher Safe - We recommend using a non-fragrant/non-citrus, non-abrasive detergent on the air dry cycle (or econo heat when available). It is recommended to place the dishes so they avoid touching during the high pressure dishwashing and as such we recommend you do not overload the dishwasher. All dishes should be dried thoroughly before being stored.

Terra Bianca - A white earthenware clay that is often used for handpainted designs as it provides the ideal canvas for storytelling, allowing colors to truly come to life.