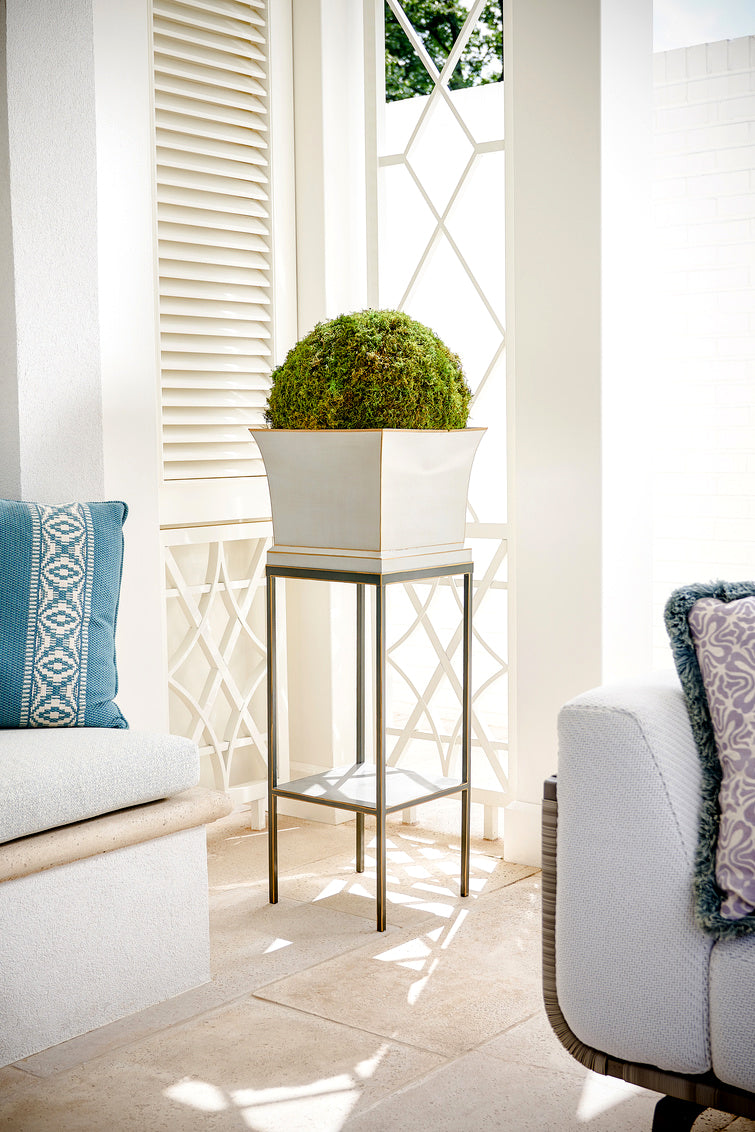 Chelsea House Decorative Accessories
Home accessories fromChelsea House transform your home with beauty and sophistication. It's laid back luxury that brings joy to your home.
Headquartered in North Carolina since its founding in 1974, Chelsea House remains a family-owned company and believes that hospitality is still important, that nothing takes the place of hand-craftsmanship and that business is still best done among friends. Chelsea House is not about trends that are here today and gone tomorrow, but rather we are grounded in classic design with a vibrant, fresh attitude for today's living. We know that true beauty transcends time.
The high standards of Chelsea House in both quality and sophistication is why the Chelsea House name remains one of the most sought-after names in home furnishings.