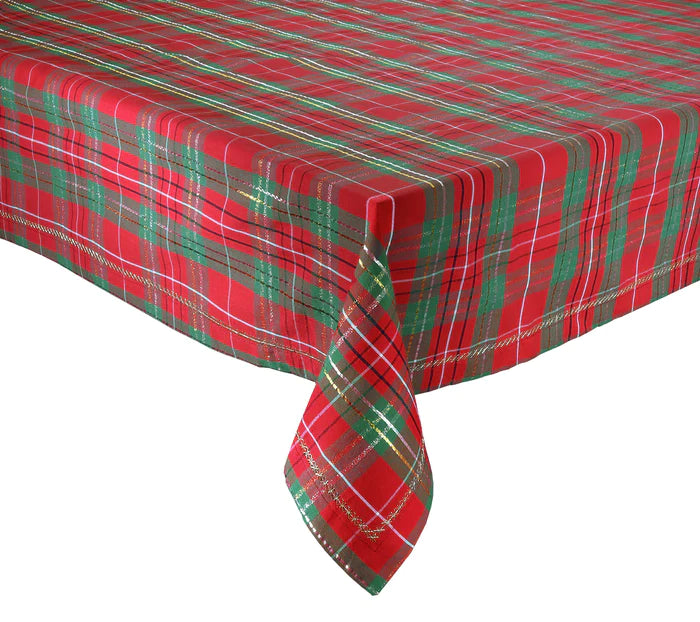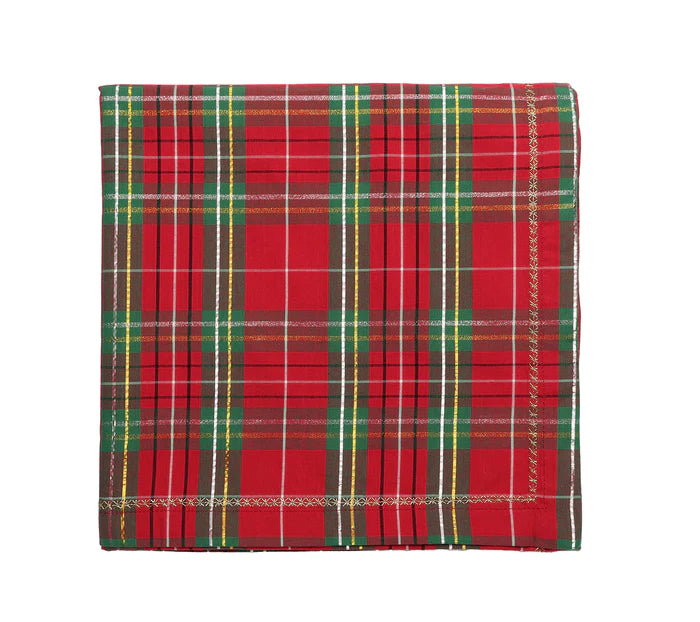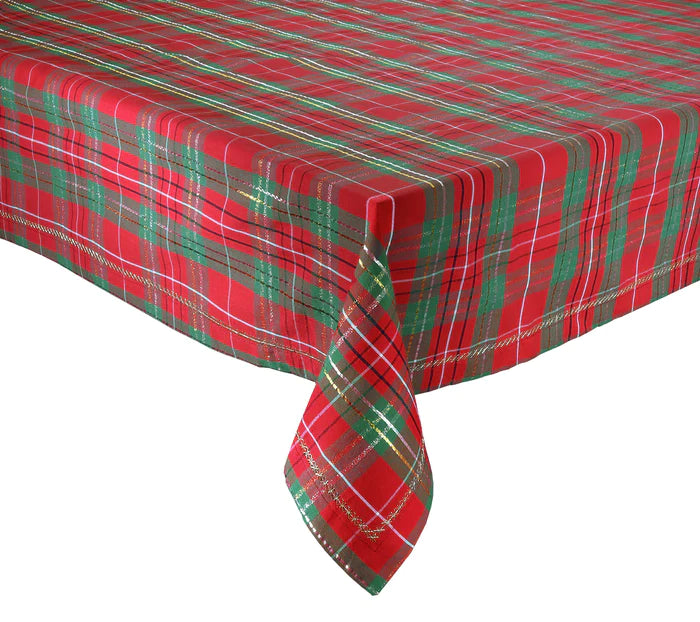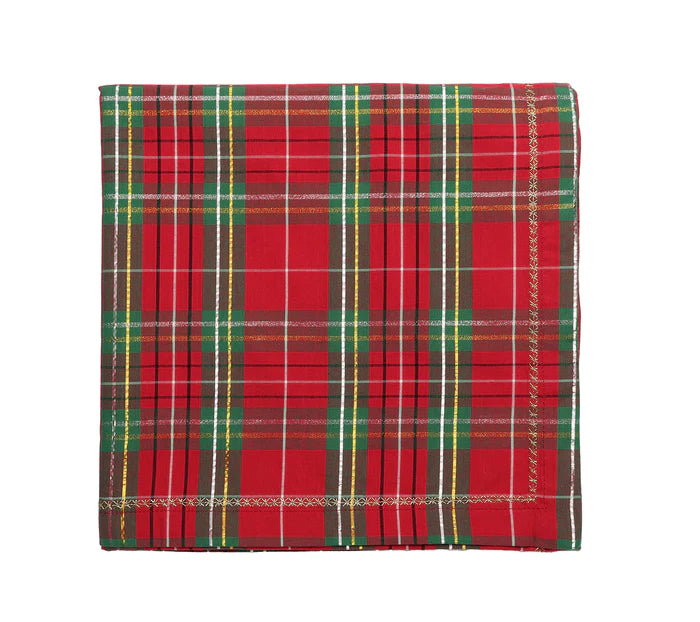 Christmas Plaid Tablecloth in Red, Green & Gold
Regular price
Sale price
$186.00
Unit price
per
Sale
Sold out
Details
DETAILS
The Christmas Tartan Plaid Tablecloth in red, green and gold is a timeless classic. This cotton tablecloth, featuring a delicately embroidered hem, is the foundation for your next holiday gathering, from casual holiday lunches to formal Christmas dinner parties.
COLOR: Red/Green/Gold
DIMENSIONS: 110" Width x 54" Length
WEIGHT: 1.2 lbs
MATERIALS: 95% Corron, 5% Lurex
Machine wash
separately in cool water on a gentle cycle with a mild detergent.
Dry on a low quick
seven to 10-minute cycle and smooth and dry flat, or iron on a linen setting if
desired.
Use spot remover if necessary, but do not soak in
bleach, as any colored embroidery may run.
Do not dry clean.